Technology
Wayfair Workers Plan A Walkout To Protest The Company's Sale Of Furniture To Migrant Detention Facilities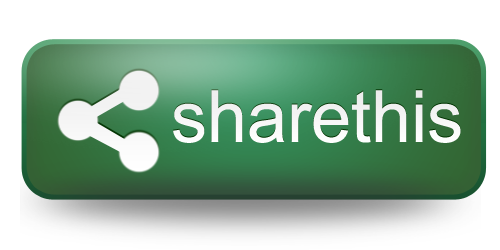 A group of Wayfair employees are organizing a companywide walkout tomorrow to protest the company's business with the government agency and its contractors housing children seeking asylum in the US, according to people familiar with the situation inside Wayfair.
The planned walkout, which is planned for Wednesday at 1:30 pm Eastern Time, comes after employees said they discovered Wayfair fulfilled an order for $200,000 worth of bedroom furniture order for a detention facility in Carrizo Springs, Texas that is designed to hold up to 3,000 migrant children. The letter claims Wayfair previously sold furniture to outfit a Tornillo, Texas detention facility housing children seeking asylum in September 2018. BuzzFeed News has reached out to Wayfair about these claims and requested comment.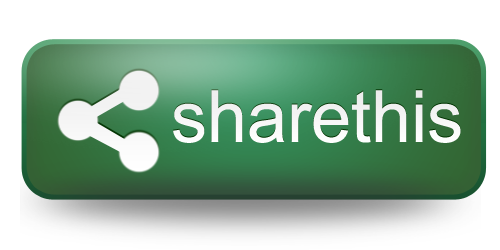 A group of 547 employees condemned the sales in a letter sent to Wayfair's leadership team. It called for the company to stop all of its business with BCFS HHS and for it to develop a code of ethics for business-to-business transactions. The facilities have recently come under fire for their unsanitary conditions, which include leaving children without bathing or a clean change of clothes.
"We believe that the current actions of the United States and their contractors at the Southern border do not represent an ethical business partnership Wayfair should choose to be a part of," the letter stated.
According to information tweeted by Wayfair employees, the company responded to the letter stating that it believes in the "importance of respecting diversity of thought" but "not all employees or customers agree" with the opinions and demands included in the employee letter.
"As a retailer, it is standard practice to fulfill orders for all customers and we believe it is our business to sell to any customer who is acting within the laws of the countries within which we operate," it said. "This does not indicate support for the opinions or actions of the groups or individuals who purchase from us."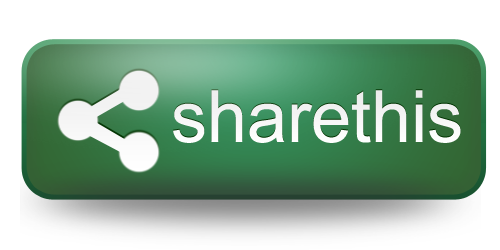 The planned walkout at Wayfair is the latest example of tech employees organizing to change their employer's business practices. Amazon employees recently filed a rejected proposal to require the company to come up with a climate change plan that would reduce its dependence on fossil fuels. They have also raised concerns about the potential misuse of the company's Amazon Rekognition product. Last year Google employees organized walkouts to protest the company's handling of sexual misconduct allegations.