Technology
Seven Condos You Could Buy In New York For The Same Price As Tumblr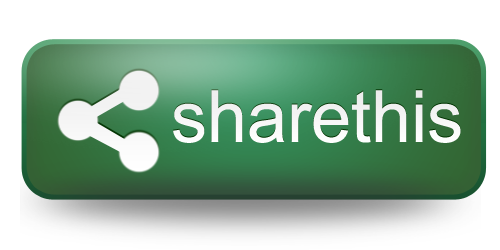 Tumblr — one of the OG blogging sites — just sold. Its owner, Verizon, agreed to let it go to Automattic, which runs WordPress.com, for a price reported to be less than $3 million.
That's way less than the $1.1 billion that Yahoo paid for Tumblr in 2013. So much less so, in fact, you could buy a pretty nice home near Tumblr's offices in New York for that same amount.
We found seven condos that are going for about the same price that the company just sold for.
Sybaritic showers
This 3-bedroom, 3-bath is a "great investment opportunity," and comes with "a sybaritic recessed rain shower," 10.5 foot ceilings, and direct subway access. All that for just $2.5 million. Or you could buy Tumblr.
No board approval
A condo duplex in the heart on Manhattan for $2.8 million. This 3,428 square foot residence functions as a live-work space and, unlike your next corporate acquisition, has "no board approval required."
A building fit for a knight
Designed by the architect Sir David Adjaye, whom TIME named one of its 100 most influential people of 2017. The building's amenities include "indoor and outdoor lounges complete with a chef's catering kitchen, club room, golf simulator, a private IMAX theatre, a kid's activity center, and a private rooftop observation deck located at the top of the building, nearly 800 feet in the air." $2,995,990, which is probably more than Tumblr cost.
Views, views, and more views
This two bedroom, three bath is offered for $2,698,000 and according to the, features: "VIEWS, VIEWS, VIEWS AND MORE VIEWS."
Opportunity knocks
At this two bedroom, two bath unit being on the market for $2,500,000, pretty much anything goes. (Unlike the SFW rules on Tumblr.) "Unlimited subletting allowed," and "exchanges also possible & welcome."
Price cut
Just two weeks ago, the price of this three bedroom, three bath was cut $245,000 to $2,750,000 — bringing it just under the $3 million level.
Just listed
This spacious, three-bedroom condo is on sale for $2,649,000 — just about what it would cost to buy Tumblr. But the micro-blogging site doesn't sport views of the Empire State Building the way this corner unit does.
http://platform.twitter.com/widgets.js