Technology
Following Mass Shooting, Cloudflare Ends Online Protections For 8Chan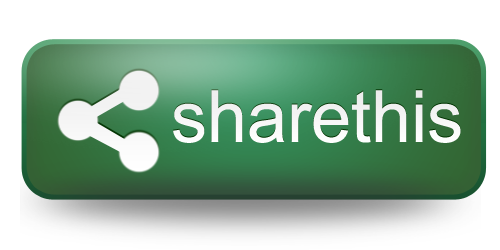 Cloudflare, a website security company used by some of the world's largest companies, announced on Sunday night that it would be ending protections and all network services for 8chan, the anonymous online forum where multiple people have posted messages of their violent intent before carrying out mass shootings in the last year.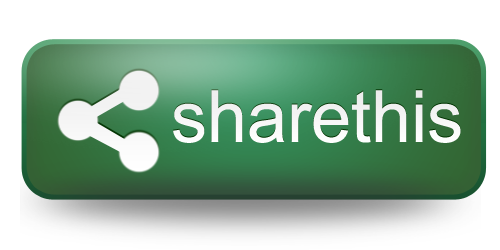 Cloudflare's decision to end its relationship with 8chan comes after the site reportedly hosted the racist, hate-filled manifesto of the 21-year-old gunman who killed at least 20 people and injured dozens more in a shooting on Saturday in El Paso, Texas. It also represents a significant u-turn, after the company's general counsel told BuzzFeed News earlier this weekend that ending protections for 8chan would be "very problematic."
In a blog post, the San Francisco-based Cloudflare noted that 8chan was just one of more than 19 million Internet properties that employ the company's services. Cloudfare will no longer serve 8chan as of midnight Pacific Time on Sunday. Although the company does not host the site itself, it provides security services that help 8chan remain online and accessible.
"The rationale is simple: they have proven themselves to be lawless and that lawlessness has caused multiple tragic deaths," Cloudflare CEO Matthew Prince said in the post. "Even if 8chan may not have violated the letter of the law in refusing to moderate their hate-filled community, they have created an environment that revels in violating its spirit."
For Cloudflare, the move comes amid increasing pressure on the company in the wake of two mass shootings in less than 24 hours that have rocked the United States. One of those, in El Paso, was the third mass shooting this year in which 8chan played a role.
In March, following the mass shootings at two mosques in Christchurch, New Zealand that left 51 dead, Cloudflare continued to work with 8chan even after authorities found the perpetrator was radicalized on the site and distributed his own manifesto through the forum.
Calling the site a "cesspool of hate," Prince cited the tragedies in El Paso and Christchurch, as well as another shooting involving an 8chan-radicalized individual at a Poway, California synagogue as support for his decision.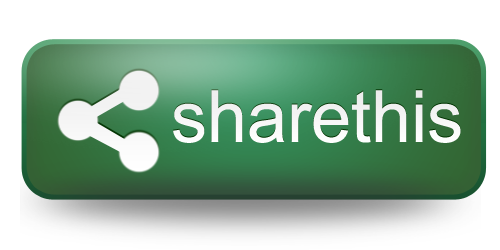 "Nearly the same thing happened on 8chan before the terror attack in Christchurch, New Zealand. The El Paso shooter specifically referenced the Christchurch incident and appears to have been inspired by the largely unmoderated discussions on 8chan which glorified the previous massacre."
Additional reporting from Ryan Broderick in New York.