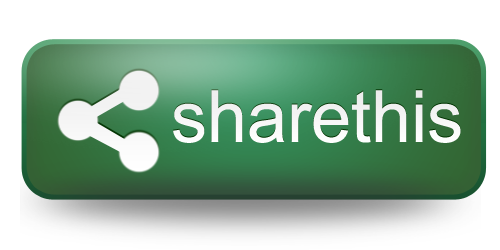 Going online in 2019 can be a dangerous business. With huge new modern threats like ransomware bursting onto the scene in the last few years, it has become more important than ever to deploy a robust antivirus solution on all the devices you use to go online. Even if the big threats can feel a little detached from your personal web use, standard threats like adware are more prevalent than ever and are at the very least extremely annoying and at their worst dangerously insidious.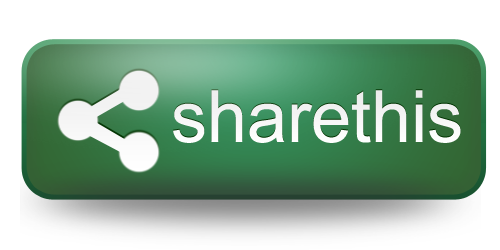 This is why today we're looking at Avast 2019. We want to give you a reliable idea about what to expect from the latest version of the Avast antivirus suite. Can Avast protect you in today's world?
Which version of Avast is right for you?
Avast antivirus comes in three versions. There is the Free version of Avast, the Premium version, and the Ultimate version. Premium costs $69.99 and Ultimate costs $99.99 and they both come with lots of extra bells and whistles compared to the bare bones free version. Extras you can expect for the Premium version include features like a Sandbox for running suspicious apps, advanced firewall protection, a webcam disabler, and an inbox spam and phishing attack filter. With Ultimate you get all that and more including a VPN, advanced disk cleanup facilities, and Avast's Premium Password protector, which alerts you whenever your passwords are leaked.
If paying $70 or $100 for your antivirus sounds outrageous to you then you'll be happy to know that the free version of Avast still offers a great set of tools for keeping yourself safe online. It will block any viruses and malware just as the Premium and Ultimate versions will and it'll also protect you against Wi-Fi security weaknesses. Interestingly enough, the free version also offers you a password manager, which is an essential piece of kit in anybody's modern online security arsenal.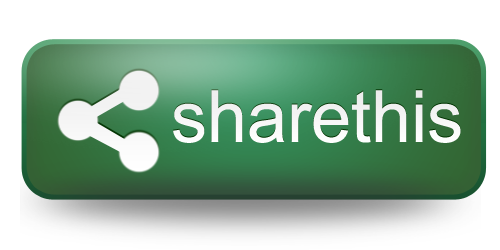 Should you download Avast?
The free version offers an interesting proposition to all security conscious individuals. The only thing missing in fact, is multi-device support. As most of us connect to the internet using multiple devices these days it is important to keep them all protected. This is particularly true with the celebrated password manager that comes with the free version. You need to link your password vault across all your devices otherwise you're going to be manually typing in your passwords or even sending them from one device to another, perhaps using insecure messaging techniques. What's worse is that the Premium version itself doesn't offer multi-device support neither. You need to purchase a special multi-device subscription, which covers up to 10 devices. This costs a whopping $89.99, however, which is a lot for what it offers.
The other thing to consider with Avast is the growing argument that you don't actually need to pay for an antivirus program these days. Windows Defender offers a robust antivirus offering to rival Avast Free and today's web browsers offer some premium level protections as standard. Google for example is building a password protection feature into Chrome that will notify you any time one of your passwords is compromised. This is only offered in the Ultimate version of Avast, which costs a massive $100.
At the end of the day, if you're very worried about your online safety, it could be a good idea to download the free version of Avast just for peace of mind. As a personal user, however, we wouldn't recommend paying the huge prices associated with the Premium and Ultimate versions as both still have shortcomings while only offering features you can mostly find for free elsewhere.