NewsFeed
Apple recall certain adapters due to potential 'electrical shock risk'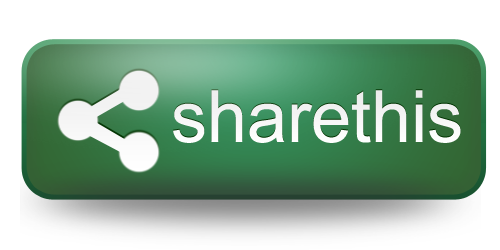 Apple is recalling certain products over fears of electrical shock risks if broken.
News of the Apple recall came earlier this week, when an 'Important Notice' was published on the tech giant's official site.
It's understood many exchanges have already taken place. However some Mac users may still not be aware.
The items in question are some AC wall plug adapters and Apple World Travel Adapter Kits. Apple is describing the move as a 'Voluntary Recall and Exchange Program'.
"In very rare cases, affected Apple three-prong wall plug adapters may break and create a risk of electrical shock."
Apple told customers they could exchange their current adapters for the new ones, publishing images of the potentially affected items.
At first glance the chargers may look exactly the same. However, the new unfaulty items have a slightly darker back with lettering and extra information.
So, why is the Apple recall happening?
A press release was issued on Thursday April 25 and published to the Apple Newsroom webpage.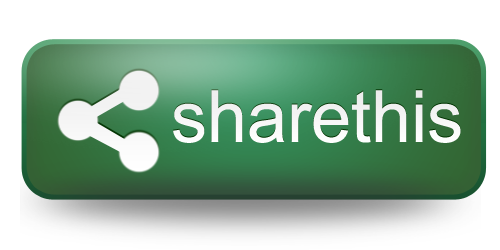 "Apple today announced a voluntary recall of AC wall plug adapters designed for use primarily in Hong Kong, Singapore and the United Kingdom," read the statement.
"In very rare cases, affected Apple three-prong wall plug adapters may break and create a risk of electrical shock if touched.
"These wall plug adapters shipped with Mac and certain iOS devices between 2003 and 2010 and were also included in the Apple World Travel Adapter Kit. Apple is aware of six incidents worldwide."
It was however stressed that the recall does not affect any Apple USB power adapters. Further details on how to exchange an affected plug adapter can be found at visit apple.com/support.
You can read the full report here.
Customer safety is a top priority say Apple
Customers are being asked to stop using affected plug adapters right away, to be on the safe side.
Apple is recalling certain AC wall plug adapters and travel adapter kits. Please check if your Apple accessory is impacted. https://t.co/ZLqXEHxGUC

— AppleToolBox (@appletoolbox) April 25, 2019
The three-prong plug adapter in question is white, with no letters on the inside slot where it attaches to the main Apple power adapter.
News of the Apple recall has already been shared far and wide. Yet there's always a chance somebody has missed it. So, spread the word!
To keep up to date with the latest Apple news stay tuned to our FileHippo News Blog.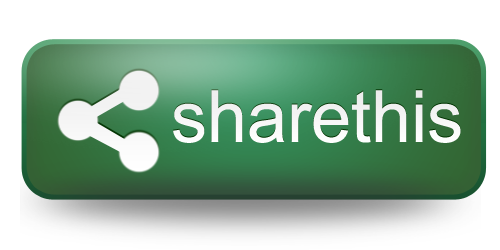 Are you a Mac user looking for standout software?  Browse our catalogue of Mac software.
http://platform.twitter.com/widgets.js